Contact
Bengal Creek Ridge Student Housing
2100 S 2nd Ave
Pocatello,
ID
83201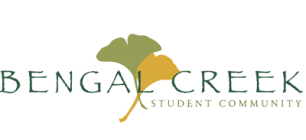 Find the perfect floor plan
Our beautiful apartments have quality options to make you feel at home.


Bengal Creek Student Housing Pocatello, Idaho
Ultimately, college is about students defining their future. As a student housing provider, we want to create a living environment that empowers student to do just that. We want to provide a framework for your future.